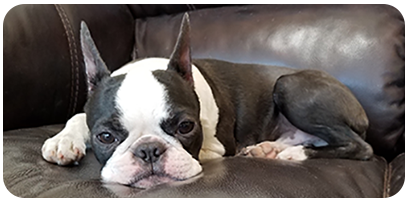 We are located in both Colorado and Arizona depending on the time of the year.

We show our dogs and ponies all over the country. The best way to reach us is via email: wirlwin@wirlwin.com.

Please be patient as it may take a few days to get back to you but we will respond!